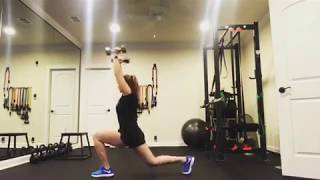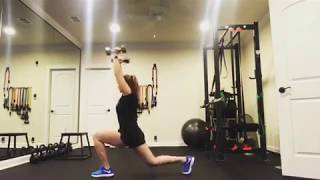 I've been in a really big hurry lately when it comes to workin' on my fitness. Maybe you find yourself in that spot too! No worries, I...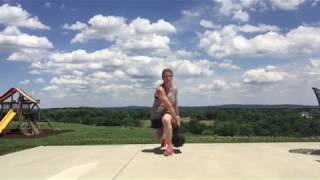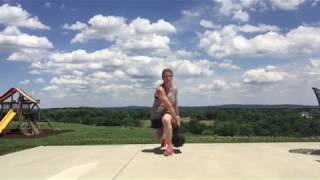 MAMA BEAR SANDBAG WORKOUT!
Get it, Mama Bear.. or Papa Bear! This is my preferred cardio... high intensity-with weights!Conditioning makes you better at, well,...